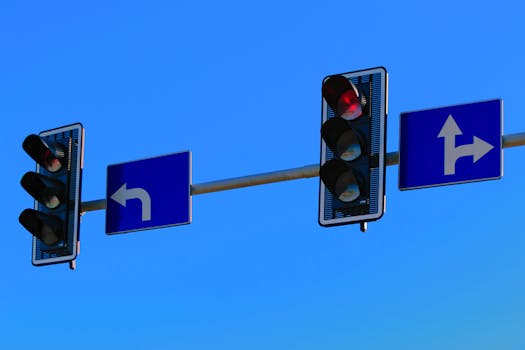 I usually enjoy catching up on reading during the summer months. My local library always provides a reading challenge for bookworms of all ages and this year is no exception for me. I have had time to read about three or four different books and even began reading a couple of resource type books for writers. I have been able to participate in a summer tradition and it has been lovely.
What hasn't been so great are the plans I had for my summer that will not become a reality. Due to my need for surgery, I am not able to vacation the way I would have liked to. I also cannot garden and create a beautiful display of fragrance and flower and herbs like I would love to do. I also can not really enjoy the sunshine as I have to recover and participate in physical therapy in order to be well. There are lots of disappointments I consider as I reflect on my summer.
As a believer in Jesus and as one who tries to follow His teachings, I know that even in my disappointment, God can still bring something beautiful from my broken dreams and hopes. I think of scripture from Romans 8:28,
" We know that in all things God works for the good of those who love him…"
I am reminded that with God there is always hope and that He promises to be with us/me always in life. God's truth is just as He states in Romans, "He will and does make all things good" and so, I wait to see how God will surprise my life in the days ahead. I also choose to be grateful for those things He has provided for me so that I am a more healthy person. I can be thankful for a surgery that, though painful, brought healing. What a praise!
What about you, friend? What gives you hope today? Where do you turn for guidance when disappointments come? What has your summer been like? Can you count your blessings instead of grieving what you couldn't have? Believe me, I am also speaking to myself as I write this.
I pray and hope that whatever events are taking place in your life this summer, you can still find reasons to rejoice and to be grateful. Choosing to praise may not be the easiest thing to do but, I am sure time spent in the narrow path of faith with God will lead us to peace. Isn't such peace, hope, and joy as God gives priceless? Enjoy your summer and be blessed.